Understand the Technology Team
For most of us, when we're introduced to a new client, we immediately want to know more about their organization; the make-up of the teams, and their roles.
In this course, you will learn how to analyze each organization you come in contact with, and the roles played by the major team members.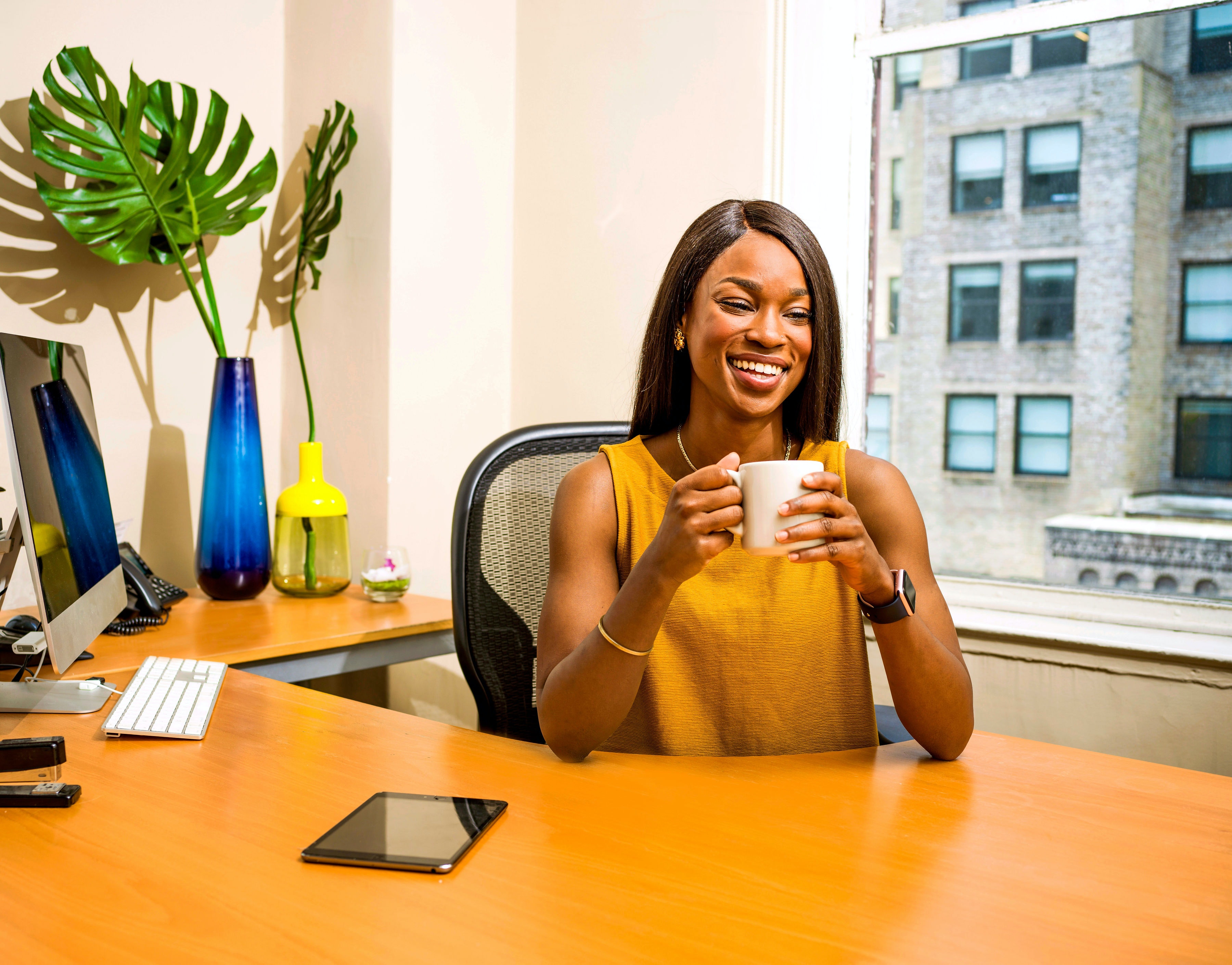 Whether you're a new technical recruiter or experienced, this course is for you.

In this course, you will:
Identify the traditional technology organization chart (silo and matrix)
Assess the product and platform-based technology organization chart
Describe key technology roles
Evaluate why it matters to the technical recruiter 

Matrix (Silo) Organization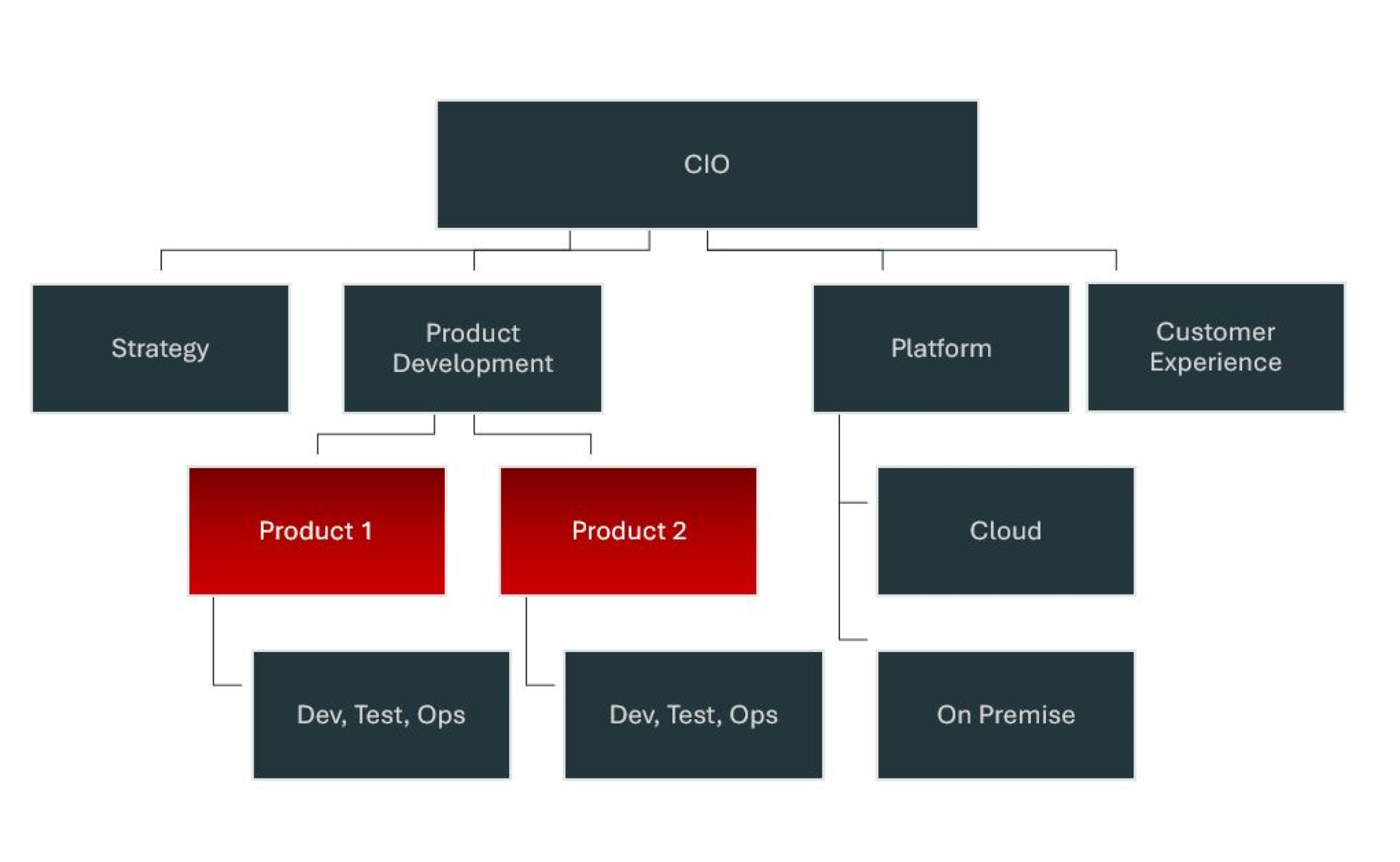 Product Based Organization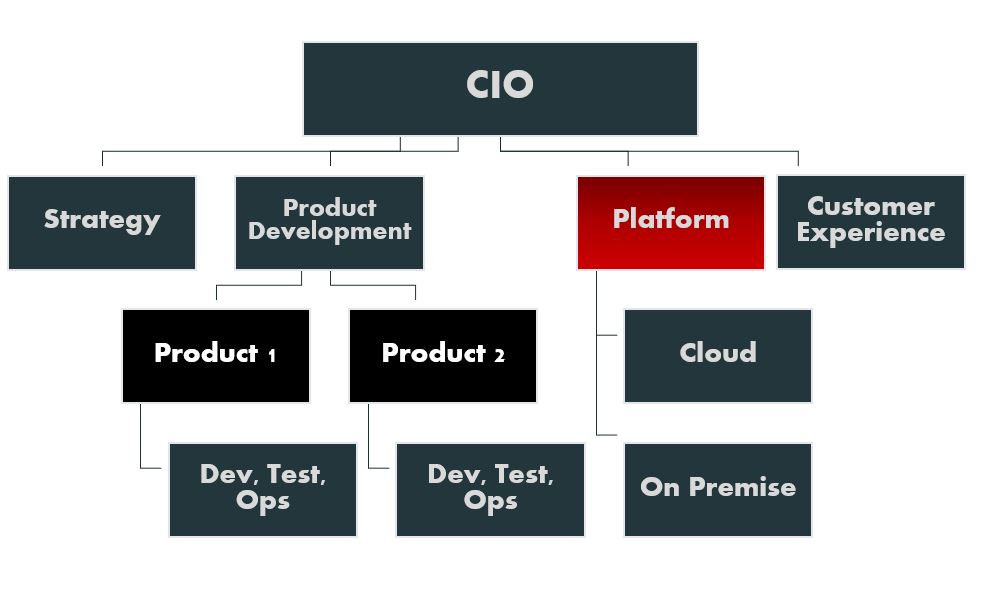 Platform Based Organization


FAQ
How long is this course?
It's less than 1 hour in duration, so you can learn in less time and start practicing your skills.

How long will I have access to this course?
Once you sign up, the course is yours to watch as often as you like for 6 months.

Who is this course for?
This is a beginner to intermediate-level course. You do not need to have any experience with technical recruiting.

Will I have access to all the lessons at once?
Yes, once you register you'll have access to all the lessons so you can start learning immediately.
How do I find the courses I am enrolled in?
Go to the top of the page and look for the "My Courses" tab. All the courses you have registered for are right there.



Check your inbox to confirm your subscription