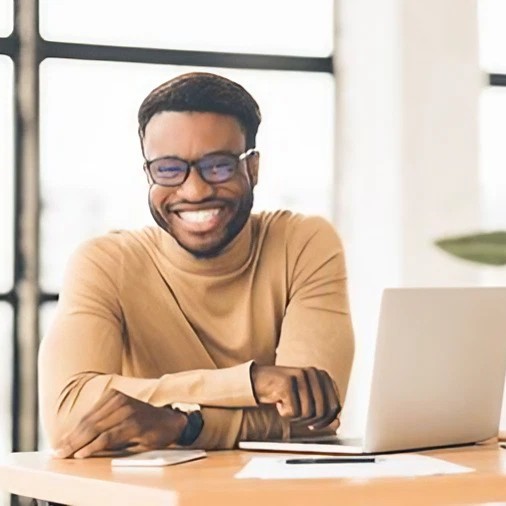 Why

We believe that technology changes lives. Inspiring people to find their place in technology is what keeps us going, and technical recruiting is the key.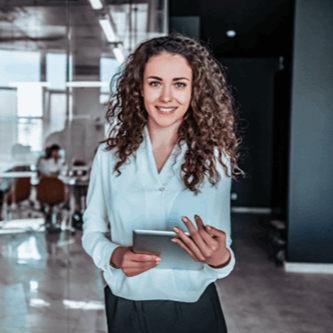 How

We elevate the Technical Recruiter. We do it by increasing the effectiveness and influence of the technical recruiter as a crucial between the candidate and the hiring manager.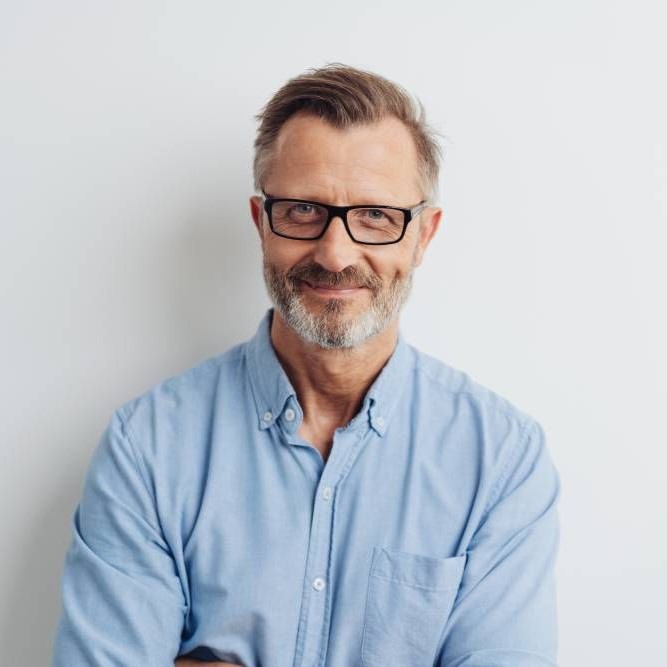 Who

We work with Recruiting and Human Resources organizations with 5 or more recruiters. We envision technical recruiters who are excited and confident to communicate technologies, forge meaningful relationships, and connect candidates with organizations that align with their career aspirations.